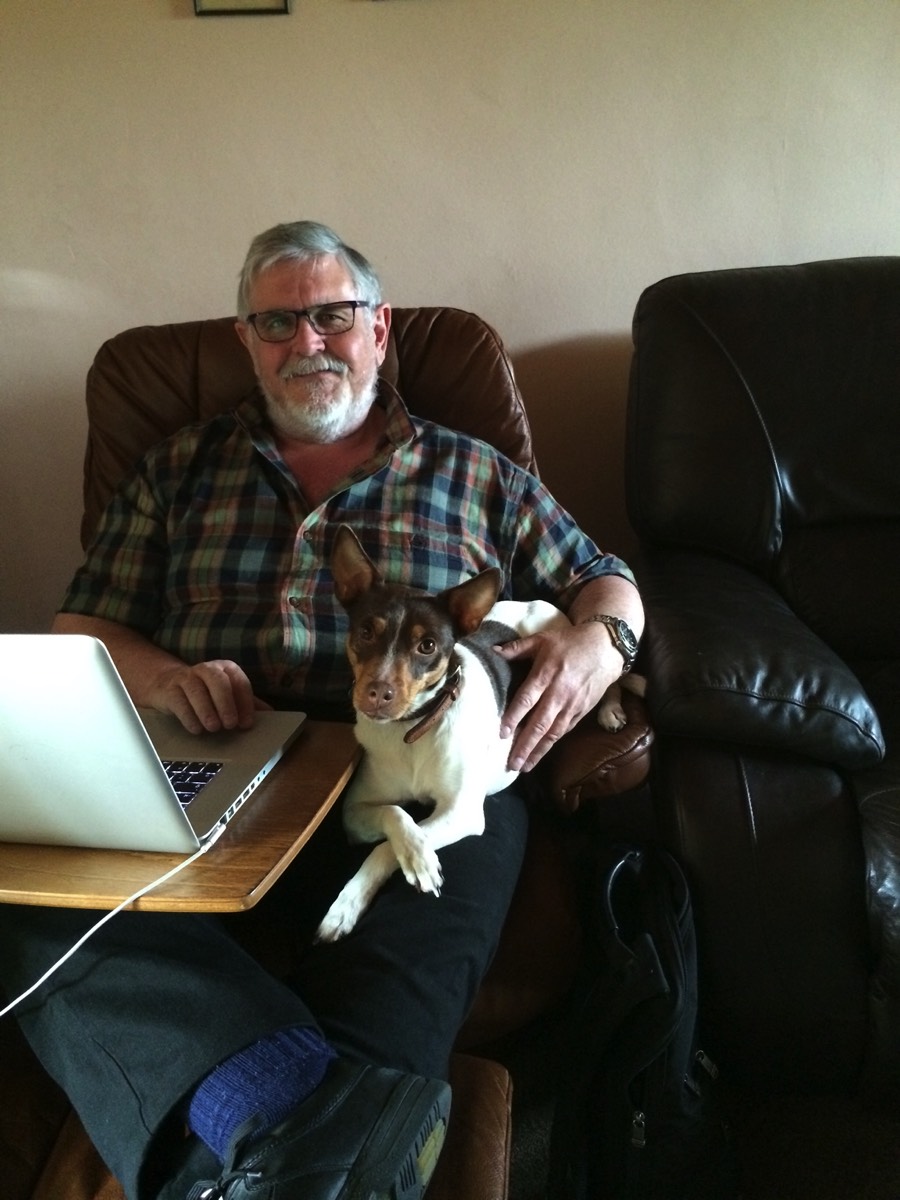 We have worked with UK public aquaria for over 30 years and have a unique level of experience in this field. Its links with aquaculture (our main area of interest) are obvious but one major difference is that fish in public aquaria give a veterinary surgeon the opportunity to practice individual animal medicine.
Peter Scotts 'formative' seven years working in a high quality small animal practice whilst building a fish practice really come into their own, surgical techniques enhanced by on-the-fly techniques developed with wildlife are very valuable. This combined with the unrivalled expertise derived from work in aquaculture mean that we offer much in this sector.
• Veterinary visits and professional care
• Staff training using powerpoint
• Full laboratory support
• An open mind and willingness to work with you
• Access to all the usual veterinary equipment and drugs
• Experienced input to ethics committees
• Advice re Zoo Licensing requirements
There is always work which doesn't fit in a box and if you feel that our unique skill-set may be useful to you then please email or telephone. We provide corporate support in some areas which are not indicated here and are involved in a variety of NGO's which involve animals.
Sadly one area which we have had to cut back on is pet exotic animal referral, the main work of the practice is now so spread that we feel that we cannot give this area the attention it deserves. We now find it difficult to follow the cases through as we would like, so are taking on no more referrals or new first opinion pet exotics. We work closely with a neighbouring practice which we hold in high regard and have a number of similar practices around the UK, we will always try to put you in touch with a veterinary surgeon who we feel can help and is within a reasonable traveling time.
We may not be able to take you on as a client but will always try to help.